Pure Image announces its expansion to Kamloops and BC's Interior
December 15, 2016
Pure Image is proud to announce its expansion to Kamloops and the Thompson-Nicola regional district! After 12 years of successful operation in the Vancouver area, the time has come to expand in order to service clients' homes in this rapidly growing market.

As one of Vancouver's best technology providers, our unique approach to performance, system reliability and aftercare is perfect for this type of market. We are excited to offer our services to Kamloops residents presenting them with a distinctly different option for quality Home Theatre and Smart Home Automation Technology – supported by high quality local service.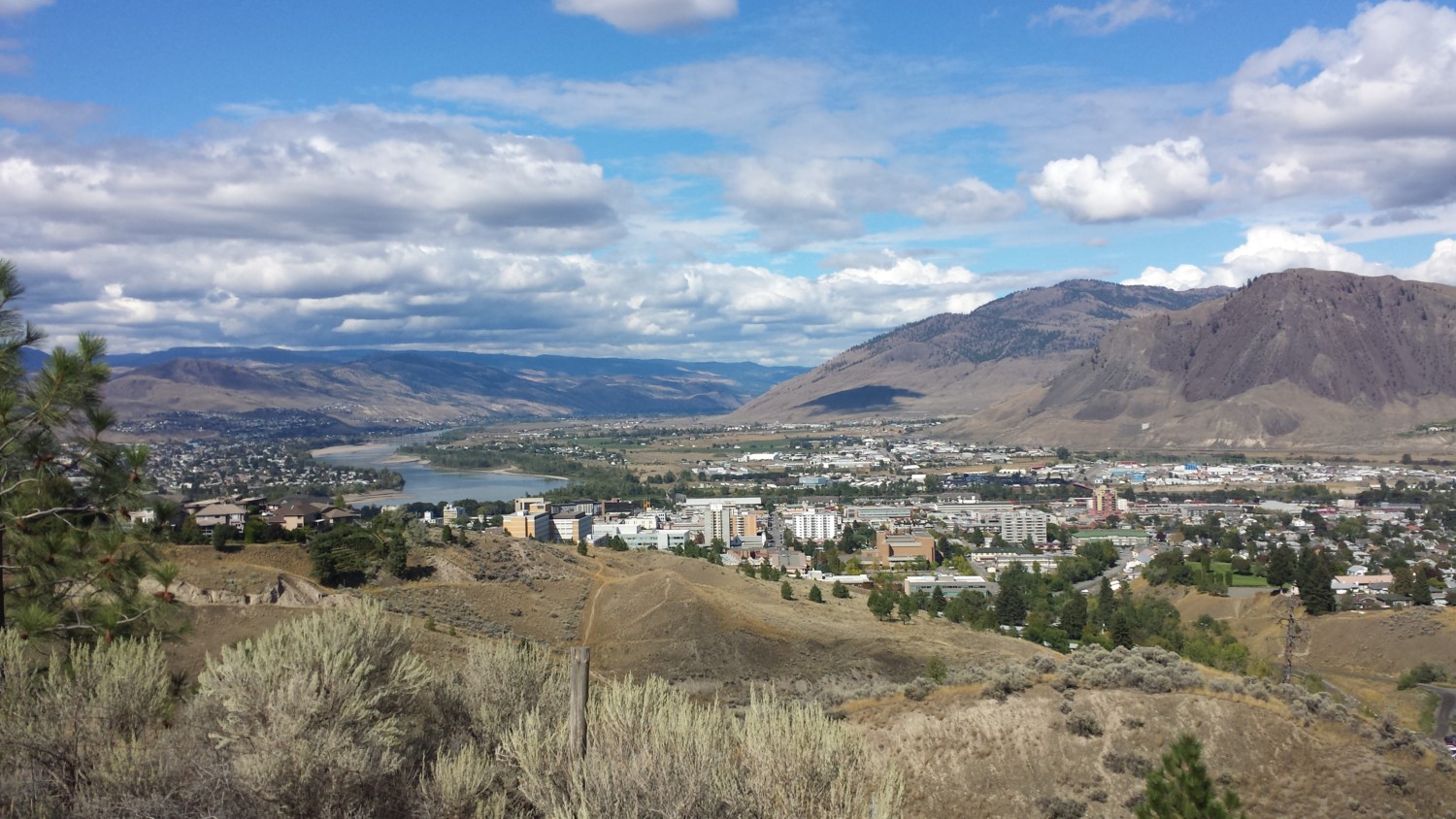 Our technology services include:
– Sonos and Background Music Systems
– Outdoor Audio Systems
– IP based CCTV Camera Systems
– High Speed Home Networking with a focus on fast wifi, remote access and VPN capabilities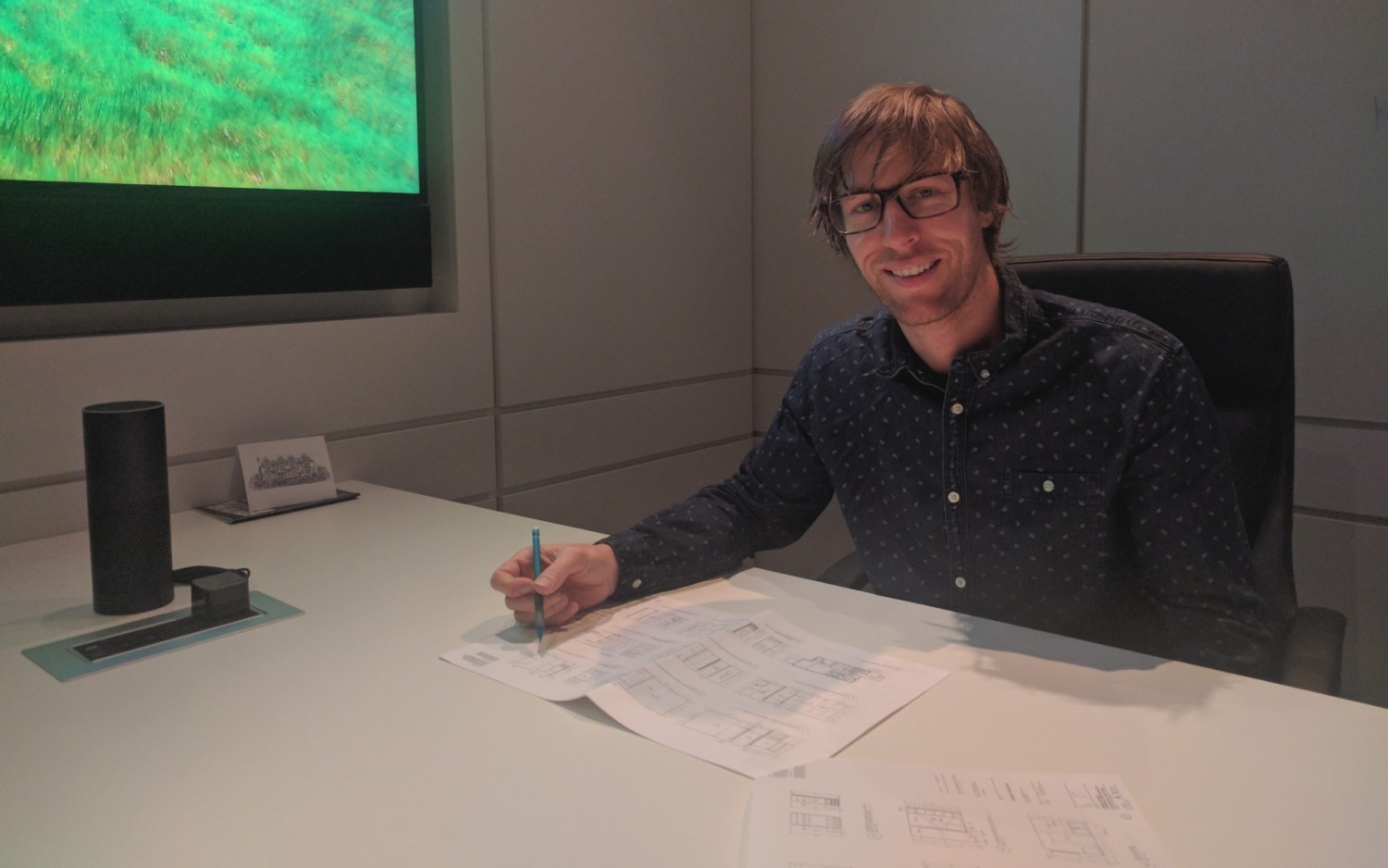 This division is being lead by Simon Gorman. Simon is a valued member of the Vancouver team who has fallen in love with the Kamloops area – so much so that he's decided to call it home. Simon brings a rich technical background with a focus on problem solving and delivering a quality finished product – all the while, making clients comfortable and confident to use their systems. We're excited to see him continue to grow and manage this expansion of the company! If you would like to make an inquiry about a more sophisticated automated home theatre and smart home system, Simon has the resources from the Vancouver location to provide the services you seek.
Simon is known to Pure Image clients as being friendly, detail oriented and reliable. Previous clients ask for him by name and he truly is a favorite among our staff and clientele. Simon combines a background in electrical systems and years of experience in Smart Home and Home Theatre technology with a positive attitude and work ethic – representing a fantastic resource to construction professionals and home owners in Kamloops and the surrounding areas.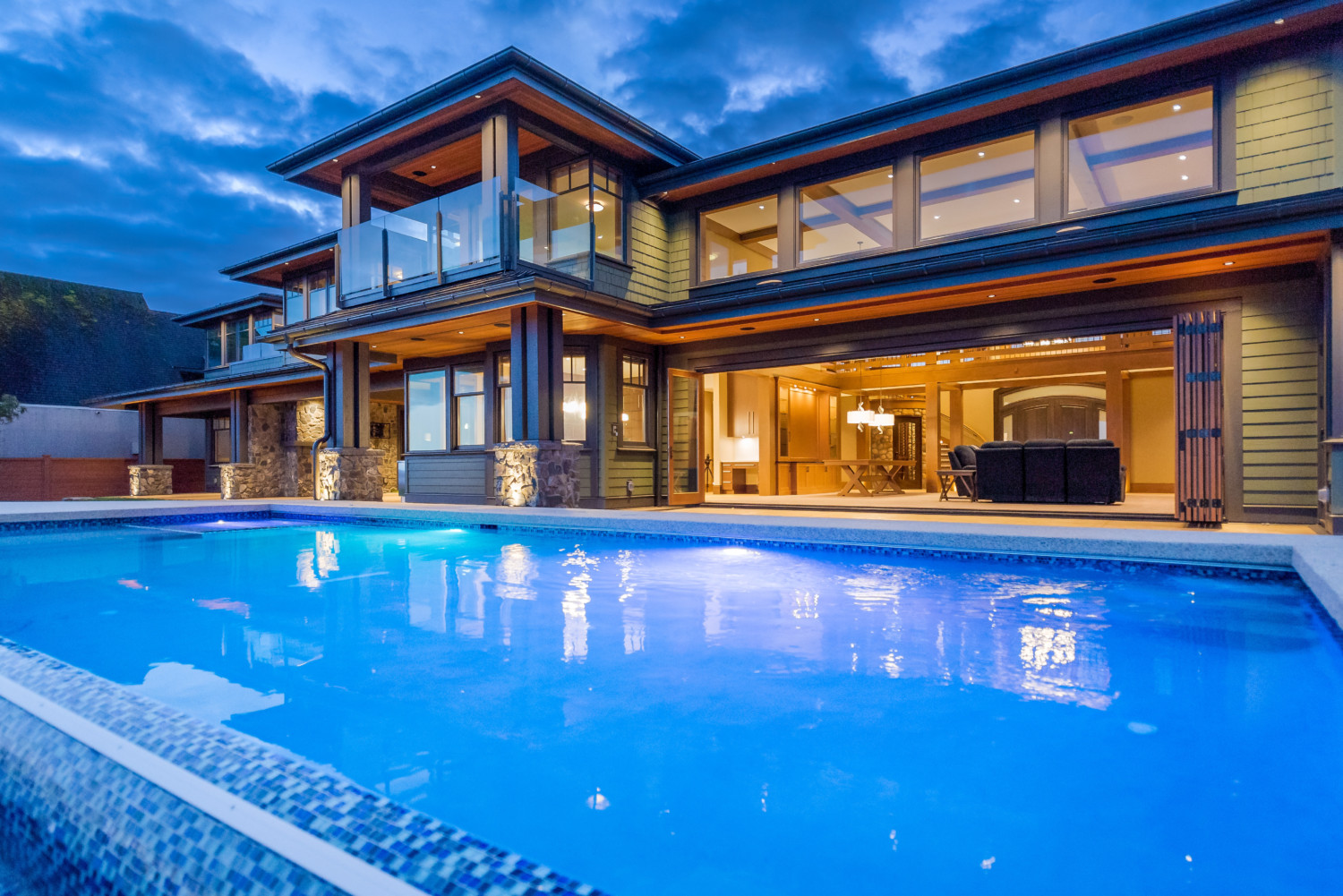 As in Vancouver, we design, supply, install and support our systems to perfection – with equipment racks pre-assembled, wired and tested in our facility in Vancouver – and installation and support performed by Simon and his team locally in Kamloops. These systems are designed by our engineers, carefully documented, assembled and programmed ensuring a quality, long lasting product. The difference is clear to see.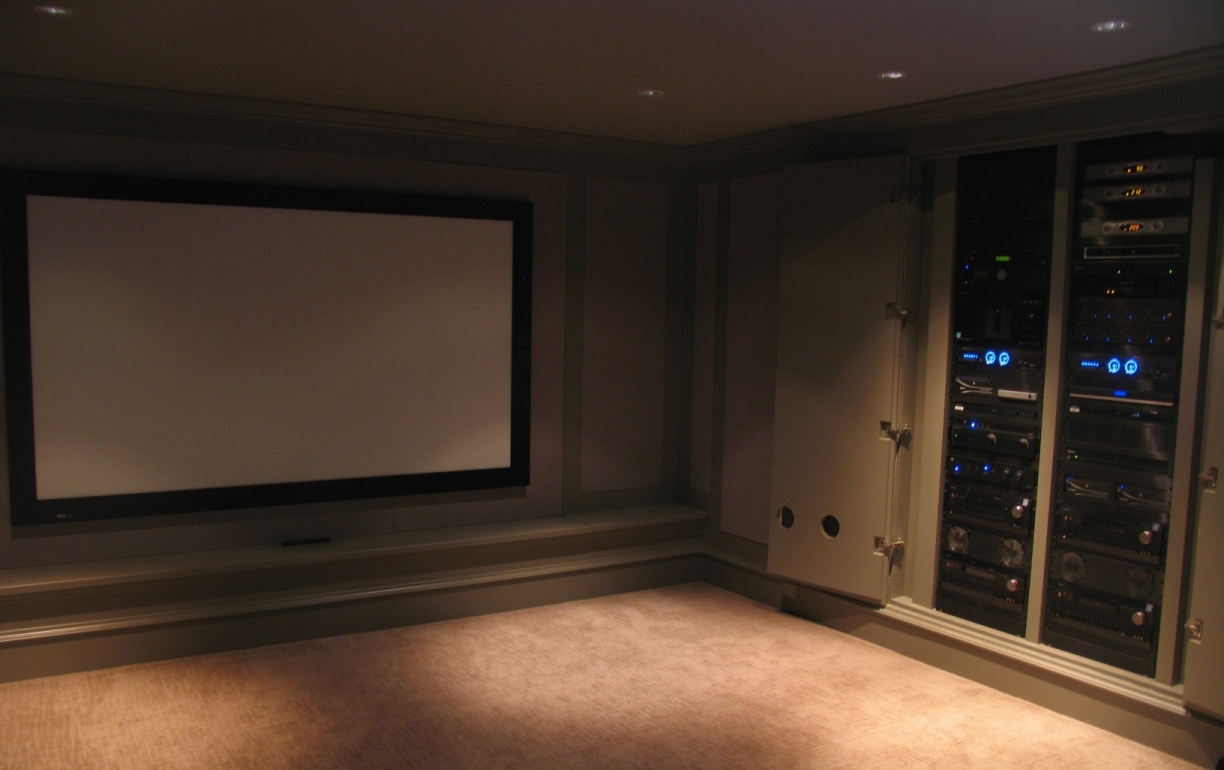 Now, more than ever, Kamloops residents have a choice for high performance home theatre systems and more.
To make an appointment for your next project, call 1 877 605
3447 or visit our contact us page.
Products available from Simon include: Sonos, Savant, Control4, RTI, Lutron, Triad, Sonance, Trufig, iPort, Launchport, Yamaha, Samsung, Sony, JVC, Middle Atlantic, Leon and more.
Drew is a Vancouver-based technology expert and co-owner of Pure Image. With over 10 years of experience in home theatre installation and home integration, Drew draws from a wealth of knowledge and a passion for technology in creating his written posts.
Latest posts by Drew Galvin (see all)