More than just Home Theatre...
Home theatre has grown beyond great picture and great sound. The modern home entertainment space is connected and capable of so much more. A Pure Image theatre is tuned to your needs and wants, delivering high speed streaming, ultra HD gaming, and the very best picture and sound for the ultimate experience in movies, television, and music.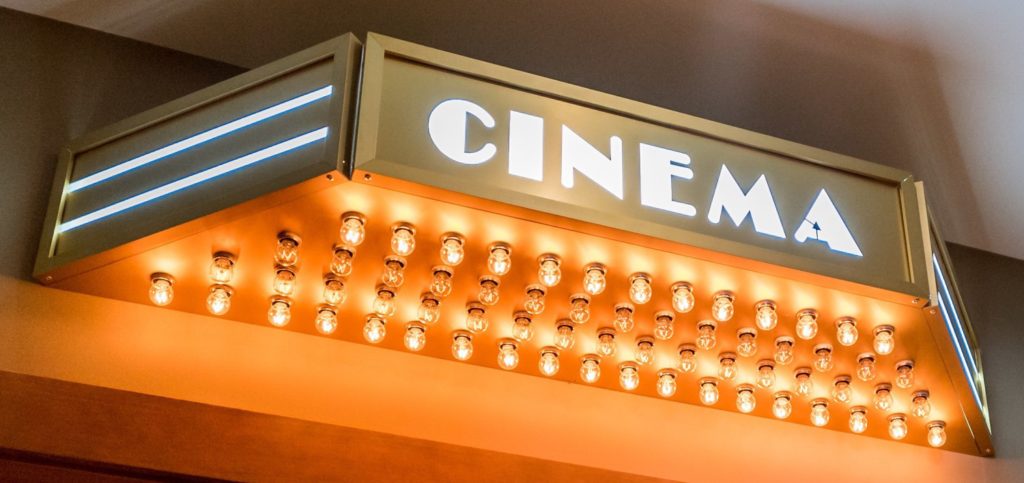 Above all we make the technology disappear, putting you seamlessly in control of every element without complex settings or instructions. Everything you want to do is at your fingertips!
It's time to upgrade the time you spend relaxing, playing, and watching. It's time for Pure Image.
Design and Engineering
Your space is unique; that's why we're equally passionate about design and engineering. The results you can get from cookie-cutter solutions are adequate… but you're not looking for adequate. You want the best.
We've built a reputation for premium quality media rooms, home theatres, and entertainment experiences over the course of the last decade, with hundreds of satisfied customers all agreeing: the Pure Image difference grows from a space that is meticulously calculated to be better than commercial theatres. We go above and beyond with better display technology, better audio equipment, and better accessories to ensure that every moment you spend watching, listening, and playing is the very best that it can be.
Design and engineering go hand in hand. We go hands-on with each space, measuring the acoustics and maximizing your sight lines, so that you can sit anywhere and enjoy every part of your system. We have in-house support for the highest levels of video calibration, and an on-demand audio physics team to create an experience that's perfect.
Likewise, we'll work with you to design a look and feel that blends seamlessly with your style, tying in with your design cues delivering a natural, beautifully crafted entertainment centre.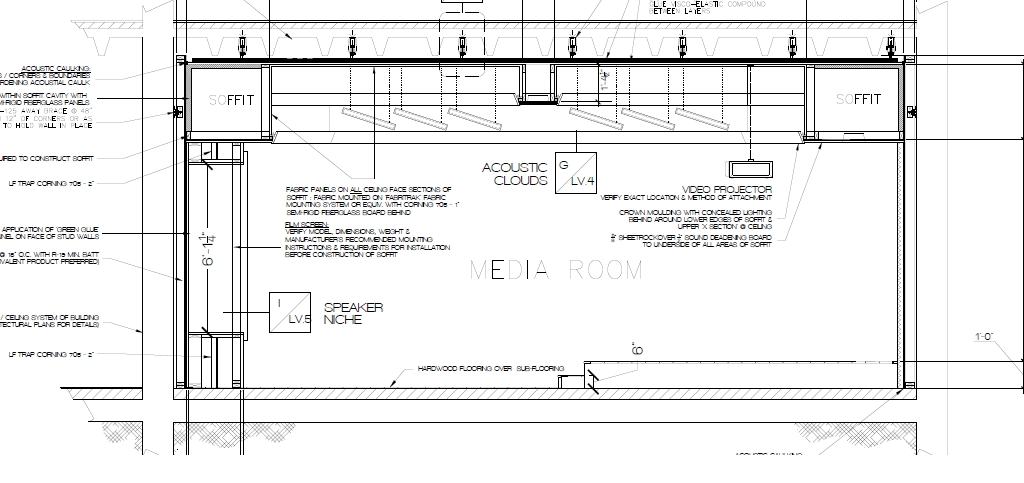 Installation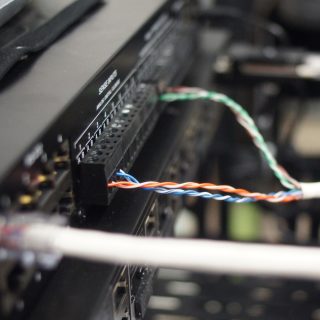 Our experienced team of installers and technicians are at the forefront of the industry, leading the way by staying one step ahead with cutting-edge training. We use top quality cabling, built for performance and reliability without gimmicks or marketing fluff. We custom-design each installation with visually appealing equipment racks, precise wire control, and the very best gear. We don't cut corners, period.
Our in-house audio/video installers are some of the best in the industry, with over 28 years of experience and thousands of projects under our collective belts. We've created custom solutions for spaces both big and small, in homes and commercial installations. We ask a lot of our install team, and they deliver every time.
Calibration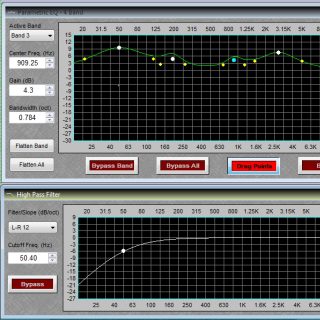 Home Theatre equipment doesn't come out of the box ready to offer the best performance. Even if you set up your equipment correctly with the right wiring and cables, you're still only halfway there!
Without proper alignment and calibration for your TV or Projector, and without distance measuring, sound pressure testing, and room equalization of your sound system, you'll find that your picture is unoptimized, your sound levels are unbalanced, and your experience is less than optimal. In every Pure Image installation we guarantee reference quality picture and sound, and with your optional Pure Image Plus service we'll tune your experience every month as part of your regularly scheduled maintenance.
When you trust your project to Pure Image,  rest assured that you're getting the most out of your investment.
Sound Treatment
Having big, room-filling sound can be an amazing experience, but it's not that much fun when you need to keep it down because you're disturbing family or neighbours. At Pure Image we don't just know how to build great systems, we know how to contain them, too.
Every room has unique acoustics, and as such we team up with audio physicists to build custom soundproofing solutions, delivering to you a solution that's distinctly yours. We scrutinize everything from framing materials to room shape, delivering a solution that uses cutting-edge materials and scientifically planned results.
So go ahead and crank it up. With a Pure Image soundproofed room, you can!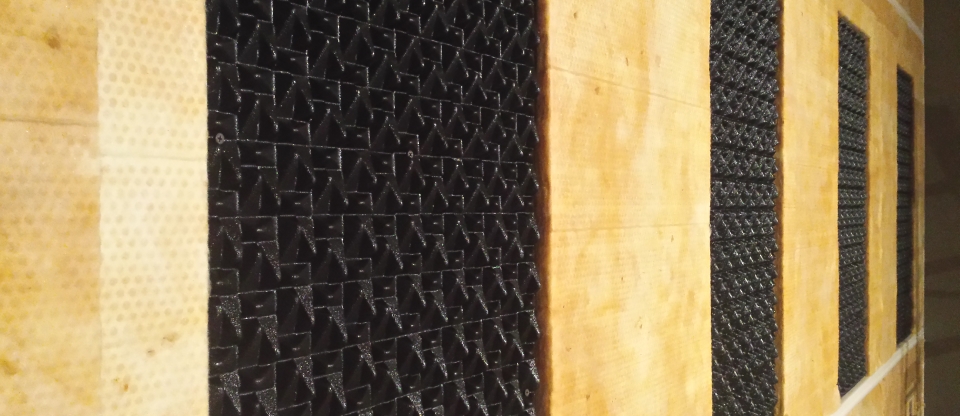 Control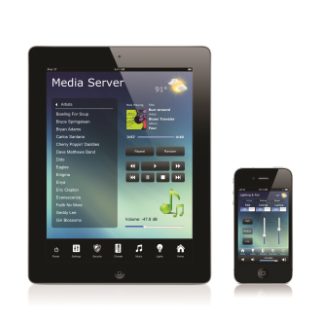 The secret pleasure of any home entertainment space is having complete control at the touch a button. Having every element of your system–the display, the receiver, the source, the speakers–all respond to one command is a powerful experience. One touch will activate your projector, drop your screen into place, and dim your lights… that's the power of automation and control. And it can be had by simply tapping the "Watch a Movie" button on your Pure Image-powered remote.
Our systems are so well designed that all you need is a single point of control–your remote, your smartphone, or a tablet of your choosing– to direct your equipment in the most effective and efficient way possible. We program each Home Theatre system with efficiency and power in mind.
It's time to say goodbye to a coffee table full of almost-useful remotes and move on to a solution that really works. It's time to tune in to Pure Image.
Star Ceilings
Hand-crafted in Vancouver, BC, our star ceilings offer a beautiful way to enhance a wide range of rooms. Each ceiling is custom-created, built to fit the room perfectly.
Star ceilings host individual pristine fibre optic strands that shine a twinkling light into the space, giving the appearance of a galaxy of stars above you. Ideal for home theatres, children's rooms, and spaces designed for relaxing, a star ceiling opens the space up, making it feel like a beautiful night sky is above you.
When the star ceiling is inactive it appears as a flat black panel; tap a button and your stars will shine!
Each Pure Image star ceiling is installed by our certified technical team, and can even include beautiful LED halo lighting as an option.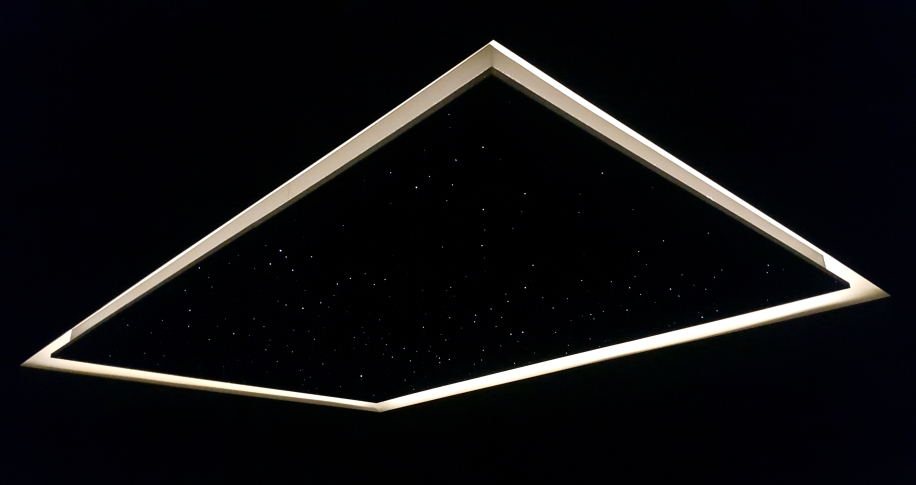 Focal - By Appointment Only
The premiere name in home audio for audiophiles is a matter of preference, but more discerning listeners select a single brand: Focal. Based in France, Focal Utopia are considered to be the pinnacle of reference-quality speakers. The Utopia range encompasses a diverse series of designs, culminating in the electromagnetically driven Grand Utopia EM for the ultimate in listening quality.
Custom finishes include black lacquer, imperial red lacquer, warm grey lacquer, and carrara white lacquer, designed to complement and enhance your décor.
The Focal purchasing experience at Pure Image is one of exclusive luxury. Consultations for Focal products are available by appointment only; please use our contact form to arrange a time and we will be happy to help you specify your new audio system.