Mandarin-Speaking Home Theatre Service available at Pure Image in Vancouver!
February 06, 2017
We've made it easier than ever for our clients from China to enjoy Pure Image's Home Theatre and Smart Home services. Victor Li comes from a custom home theatre background in Beijing, and understands the performance you're looking for from your home theatre system.
Combined with our team of dedicated industry professionals, Victor can deliver the very best in terms of quality and reliability.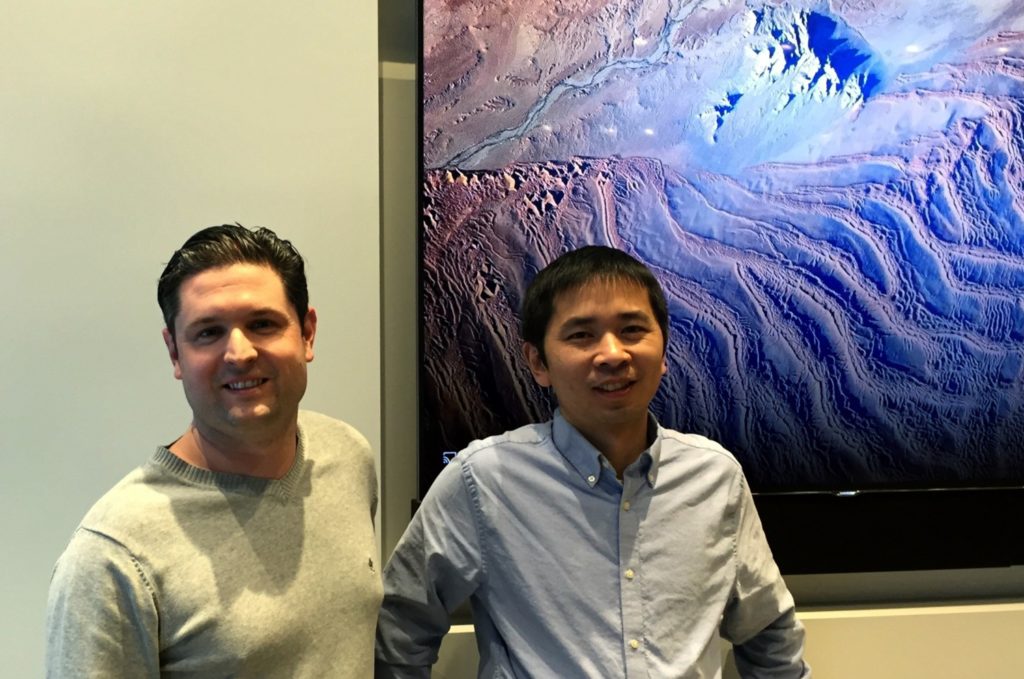 Victor specializes in:
home theatre design
home automation and smart home systems
karaoke systems
For more information please visit cn.pureimage.ca or call our office at 6046289491
Drew is a Vancouver-based technology expert and co-owner of Pure Image. With over 10 years of experience in home theatre installation and home integration, Drew draws from a wealth of knowledge and a passion for technology in creating his written posts.
Latest posts by Drew Galvin (see all)