Contact Information
Thanks for checking out our contact page; we're thrilled that you're interested in our services! Whether you're looking for a residential or commercial project, we have qualified teams with the experience to make it the best it can be.
Please note: we are a premium integrator. That doesn't mean we're expensive; we offer the best value in home and residential integration in the Lower Mainland. That said, our time is limited and in order to continue to offer the best service possible we restrict the number of clients that we accept each month.
Our project minimum is $10,000. This allows us to focus on projects that are appropriate for the size and skill-level of our team, delivering the very best results every time.
The above amount does not apply if you're an established Pure Image client – we appreciate your support and what you've helped us build!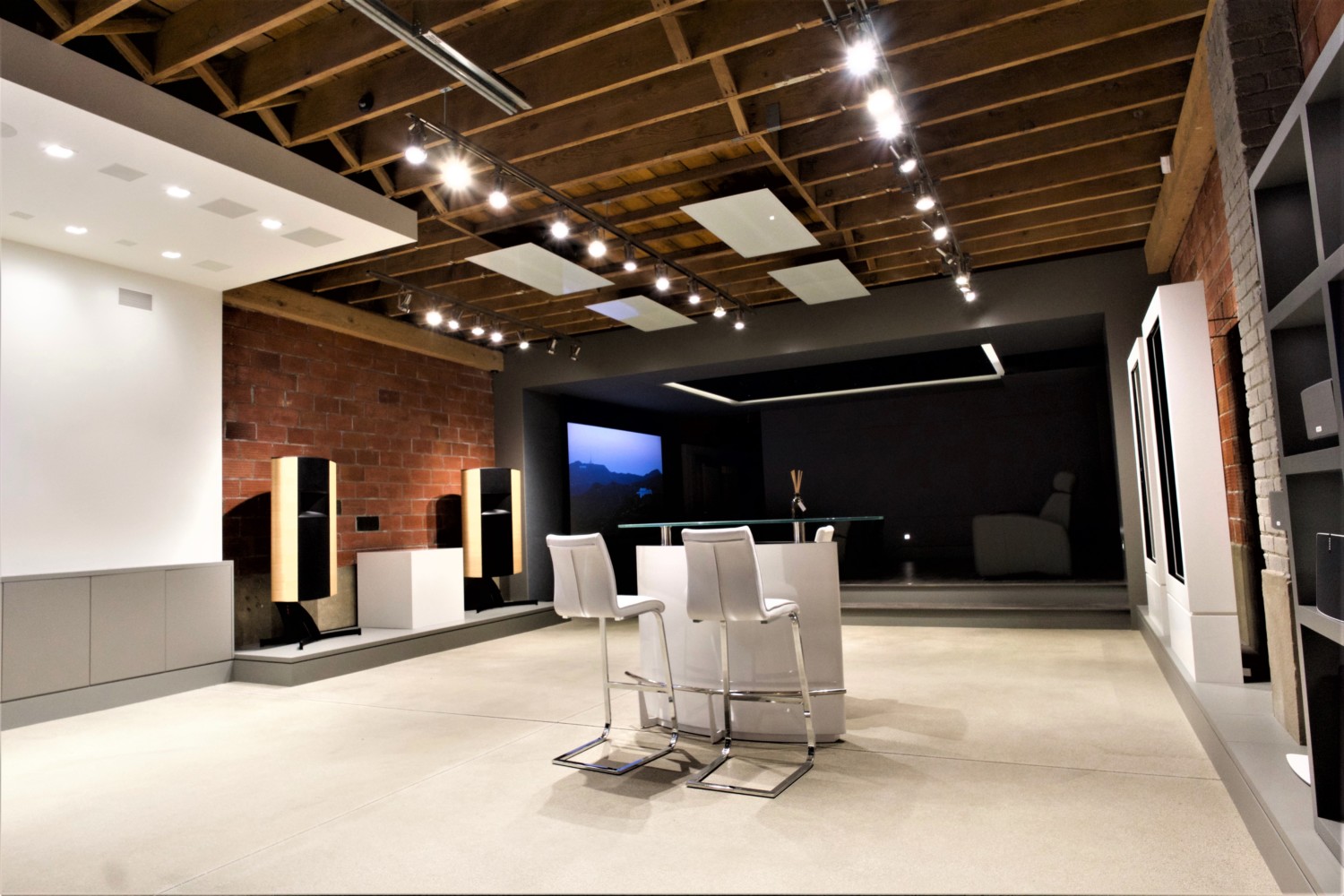 Phone us at: 604 628 9491(普通话)
For sales and inquiries please contact us at info@pureimage.ca or use the form below.